NFT Sales Experiences Downtrends Amid Cryptocurrency Crash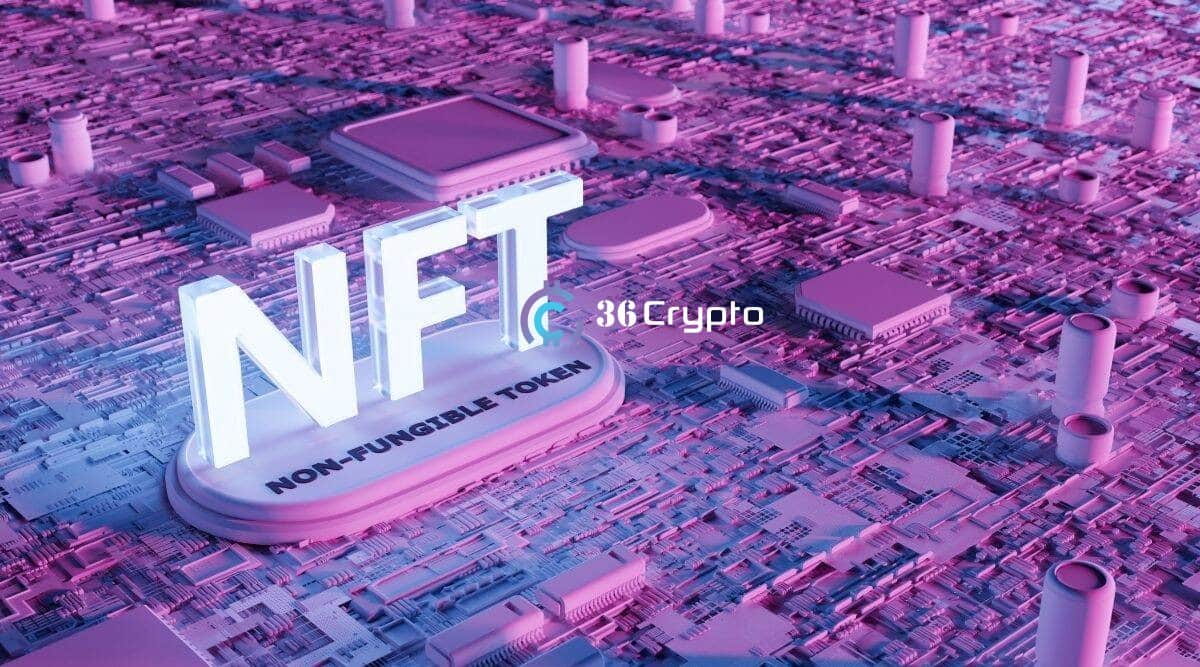 The interest in Non-Fungible Token (NFT) has appeared to have dropped recently since the downtrend of cryptocurrency started. After enjoying a glorified period and gaining popularity among people, the value of NFT sales has declined over the past six months.
At the start of the year, the NFT sales were at a peak of $12.6 billion, compared to June 2022 when it was a little over $1 billion. This decline in interest has brought NFT to its lowest in a year, and it all began when the cryptocurrency market suffered a crash.
The drop in sales also brought about an overall decline in the value of the NFT market. Back in November, the market was worth around $3 trillion and now the value currently stands at less than a third of that amount.
It is easy to say that the reduced interest is just the hype fading off, but it is also could be connected to the current state of the cryptocurrency market.
Over the year, the value of Bitcoin and other cryptocurrencies have dropped remarkably as the idea of it being a risky investment sinks in. It could also be said that the drop has been caused by inflation and rising interest.
Related: Top 5 NFT Games to play in 2022
Chainalysis economist Ethan McMahon discussed this with The Guardian, and he said;
"This decline is definitely linked to the broader slowdown in crypto markets. Times like this inevitably lead to consolidation within the affected markets, and for NFTs we will likely see a pullback in terms of the collections and types of NFTs that reach prominence."
The NFT is built on blockchain to record data like who owns them, and also who allows them to be traded. Most of the projects are built on the Ethereum blockchain which is maintained through "Proof of Work" – a carbon-intensive system.
The NFT market was attracting huge sums at its peak including when the token of Jack Dorsey's first tweet was placed for $2.9m.
Other expensive tokens included a digital collage by the visual artist Beeple sold for $69m, the "play to earn" video game Axie Infinity main token hit a total value of $9.75bn, and Coca-Cola sold digital items such as a customized jacket to be worn in the metaverse and raised more than $575,000.
Last year, the NFT sales reached $40bn and in 2022, the total has already exceeded that at $42bn according to Chainalysis. So far in 2022, January and February accounted for more than half of the sales.