Thoughts: Bitcoin Could Have Successful End of Year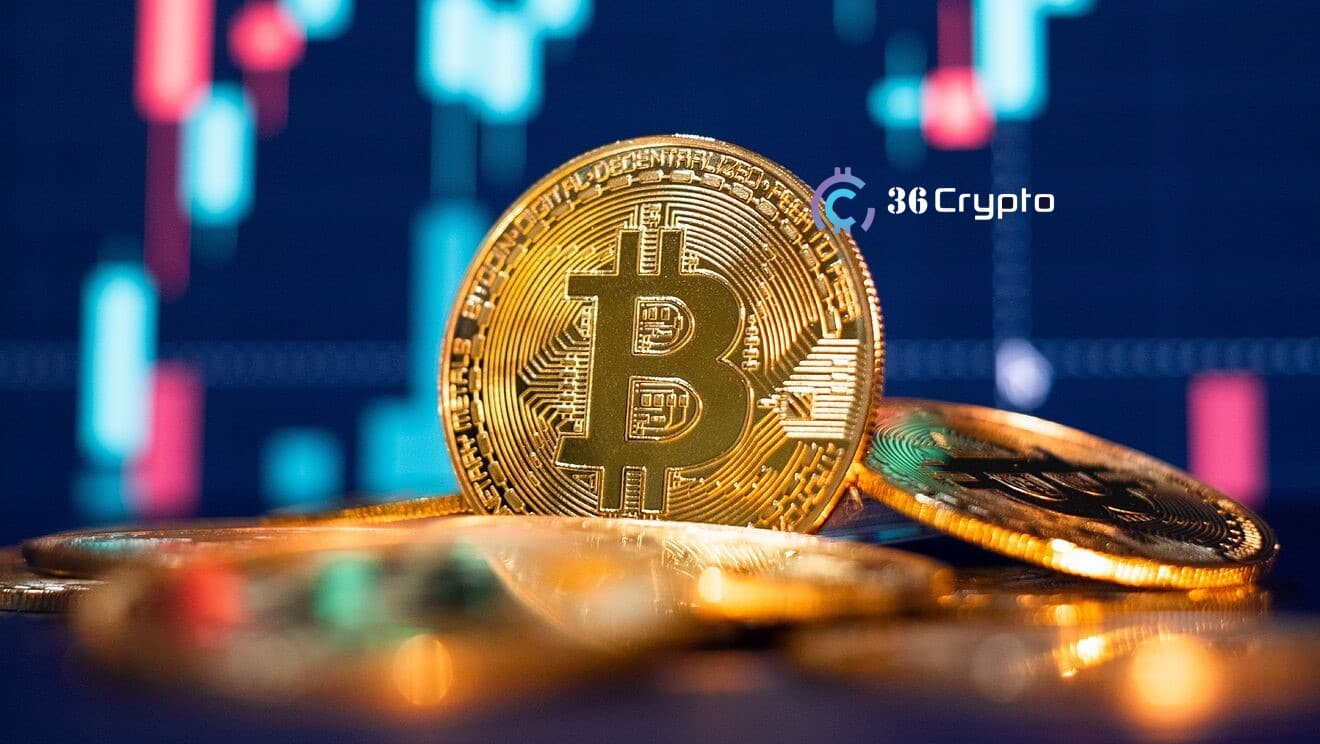 It's quite obvious that the cryptocurrency space is in a bad shape right now. Just like Bitcoin, the price of top crypto assets has taken a major hit and has seen a major price decline.
Bitcoin for example in May dropped to the mid $20,000, and Ethereum fell to 1,724.64. At the time of writing this, the world's number one digital asset is still trading at $20,249.00 which still shows a tinny little bit of increase but not compared to the $68,000 it was trading as of November 2021.
Bitcoin May Bounce Back
The big question remains to be answered. "Will Bitcoin bounce back"? "how much will Bitcoin be worth at the end of 2022"? "Will Bitcoin reach $100,000 in 2022"? When compared to the price it was trading in at this time in 2021, things aren't very different and that gives a sign of hope in many ways.
If we recall, in early 2021, Bitcoin reached a new high of about $57,000 which was very close to $68,000. The rise came after major events like when Elon Musk announced that Tesla Cars can now be bought with cryptocurrency and also when exchange giant Coinbase went public on Nasdaq, and allowed retail investors to own stock in the company.
Despite this big news, it didn't take long for crypto to come down crashing and make it reach a low of about $29,000 during the summer part of 2021. Compared to what we are seeing today, it isn't all that different. The only real difference is that the all-time high (ATH) it reached at $68,000 was bigger than what it achieved during the beginning part of the year, but looking at it, we are experiencing some similarities between last year's circumstances and this year's.
If this goes on, we may likely see a comeback in the Bitcoin price much faster than we previously thought. Last year's dip lasted through the summer. Many thought that the mighty Bitcoin had peaked with its $57,000 price, it went on to lose about $30,000 before shooting back up to its peak at $68,000.
With these 2021 trends repeating themselves in 2022, it could be possible that Bitcoin will end the year on a high note. Perhaps it might beat it's previous $68,000 and set a new all-time high.
What will the end of 2022 be like?
For the present circumstance, the prediction shouldn't be surprising since something similar already occurred in 2021, and comparing it, we can see that last year and this year are already experiencing similar behaviors.
Please help share this post to your social media profile and to other friends whom you think might be interested in this post.